ALLIS ROOFING -
Maintenance Specialists
Keep the rain out and the roof over your head. We offer a full spectrum of services, from roof inspection reports to roof repairs, roof insulation, roof extensions, roof cleaning, and roof maintenance in Auckland.
If your roof has sprung a leak then one of our Auckland roofers will be there in a jiffy to fix it. We're open 24 hours, 7 days a week so you can always call 0800 282 052 / 0212820522.
It doesn't matter what materials your roof is made of – concrete, metal, iron – we'll be able to do the job. We can write up a free, no obligation quote for the roofing of your Auckland residential property or commercial business.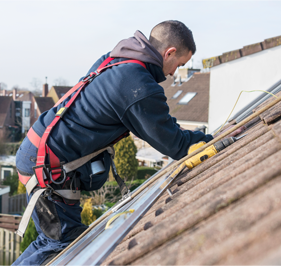 SPECIAL OFFER
15% off roof paint this month when booking in a full roof re-surface. Must mention this coupon when getting your free quotation.